Clubhouse
The Club House hosts a variety of events:
Weddings - Private and Member
Ballroom - 30's era Ballroom
Corporate Events - From Golf to Dinner Events available.
Special Events and Occasions - From Theme Dinners to Comedy Nights.
Formal and Informal Events for Members - Annual Member Events held at North Shore.
19th Hole - A Favorite Casual Gathering Area
Porch - Lunch overlooking the lake.
Tee Room - Cozy, comfortable meeting space.
Men's and Ladies' Locker Room Facilities - Private lockers, full and half. Private showers.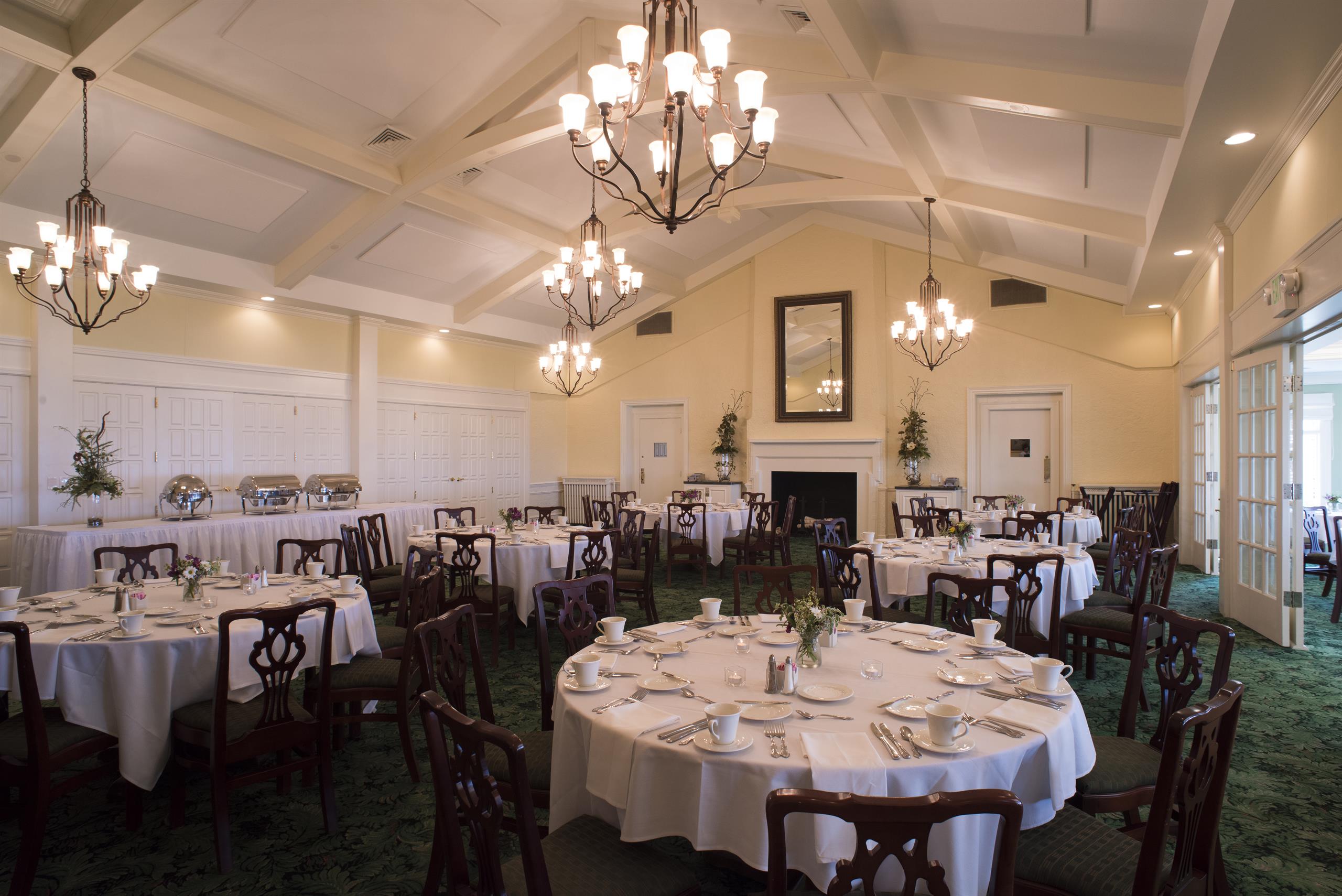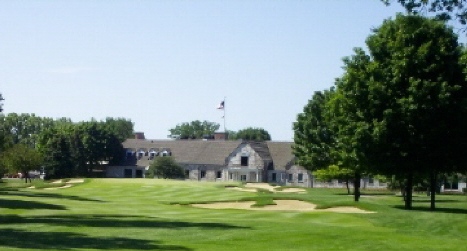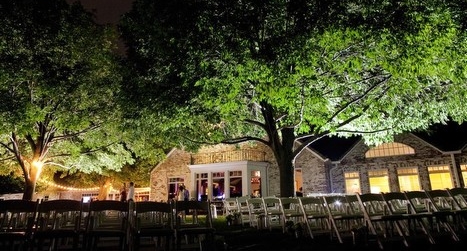 Kim Thiel Photography